Black Forest Ham with Natural Juices
This old-world-style ham borrows from German traditions for a complex, smoky flavor. It stands out with its distinctive savory black coating.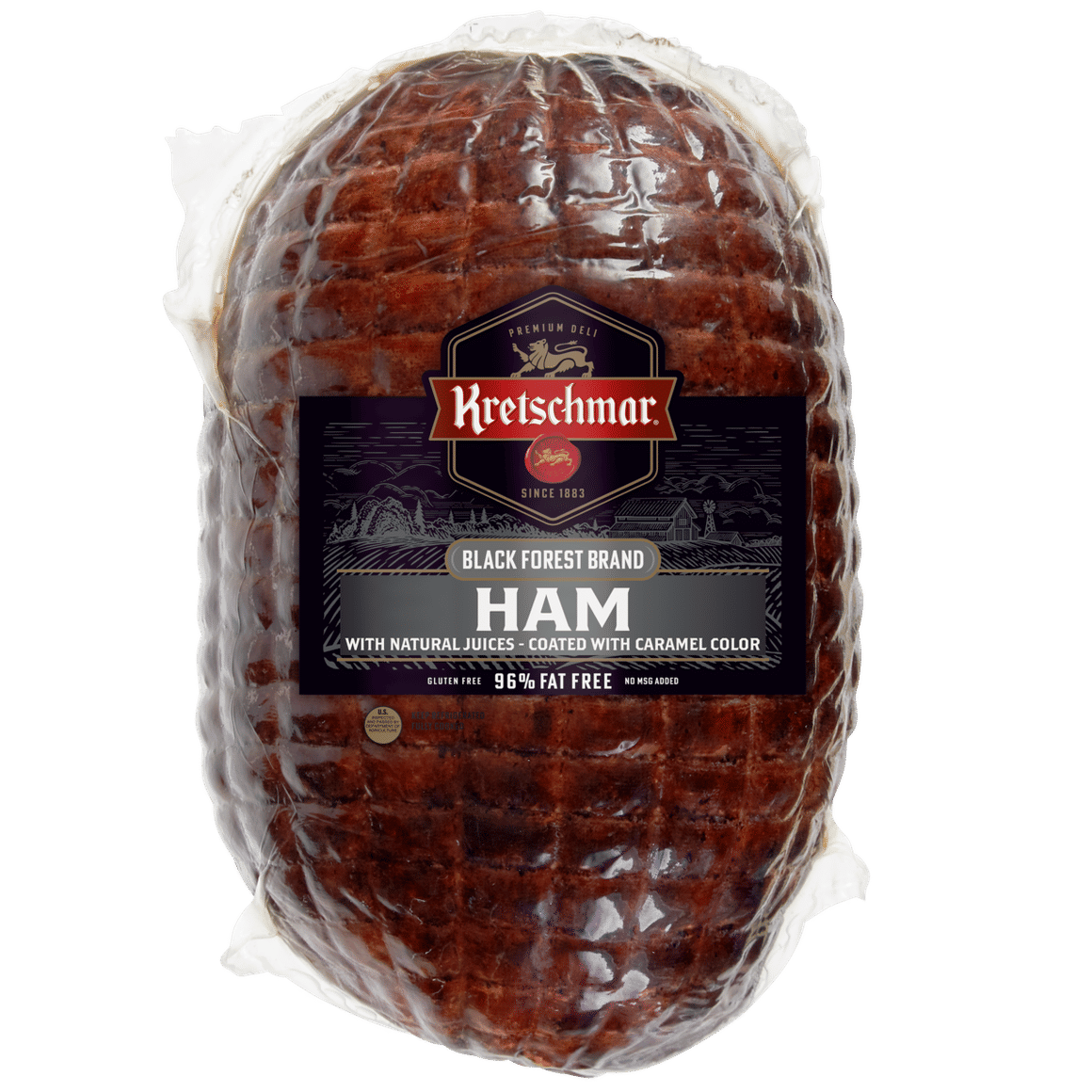 Product Benefits
Ingredients
Cured With: Water, Contains 2% Or Less Of: Salt, Sugar, Potassium Lactate, Sodium Lactate, Sodium Phosphates, Sodium Diacetate, Sodium Erythorbate, Sodium Nitrite.
Nutrition Facts
Varied Servings Per Container
Serving Size: 56
Amount Per Serving
---
Suggested Recipes
Recipe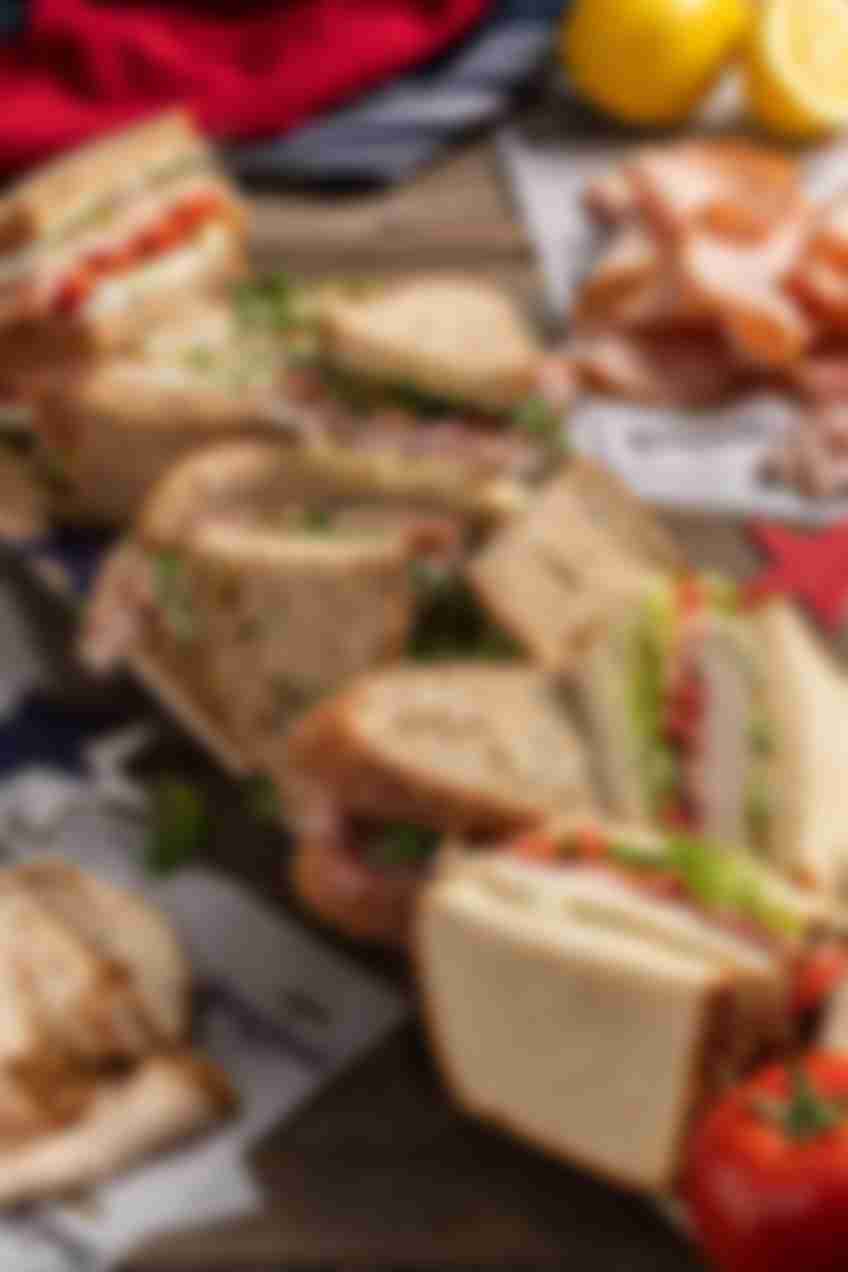 restaurant_menu
2 Servings
alarm20 mins
schoolBeginner
restaurant_menu2 Servings
---
star_borderstar_borderstar_borderstar_borderstar_border
(0 Reviews)
Recipe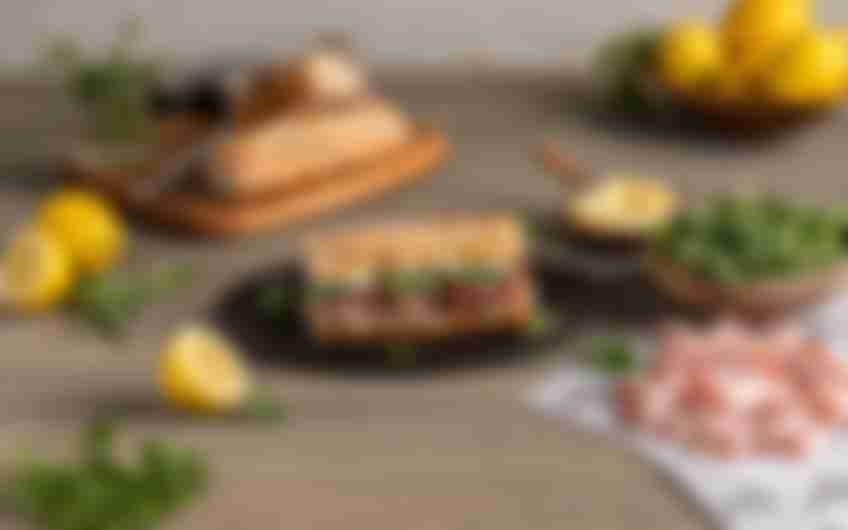 restaurant_menu
4 Servings
alarm15 mins
schoolBeginner
restaurant_menu4 Servings
---
star_borderstar_borderstar_borderstar_borderstar_border
(0 Reviews)
Recipe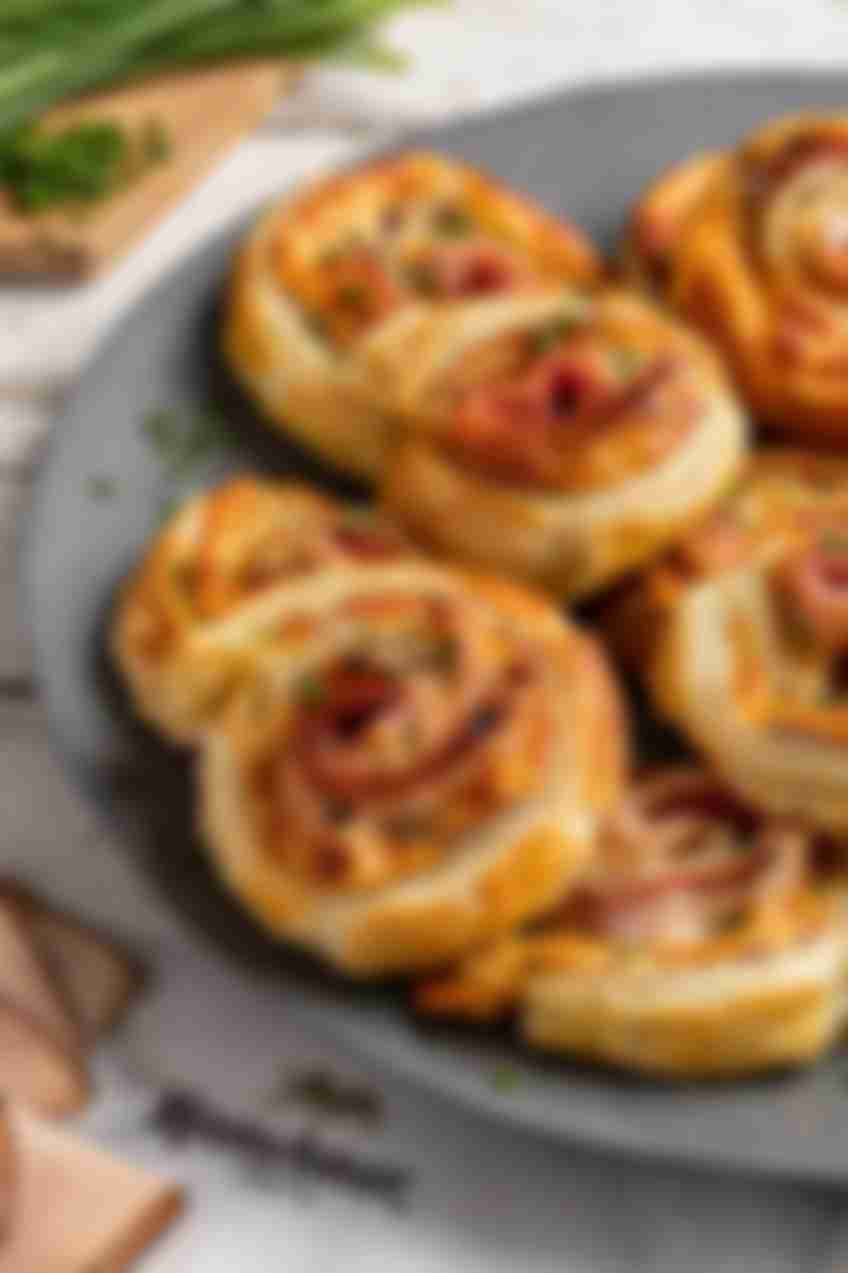 restaurant_menu
4 Servings
alarm35 mins
schoolBeginner
restaurant_menu4 Servings
---
star_borderstar_borderstar_borderstar_borderstar_border
(0 Reviews)
Customer Reviews & Ratings