Medium Rare Roast Beef, Contains up to 12% of a Seasoning Solution
Tender and savory, this hand-trimmed top round is rubbed with herbs and spices and roasted at 135° to a perfect mid-rare.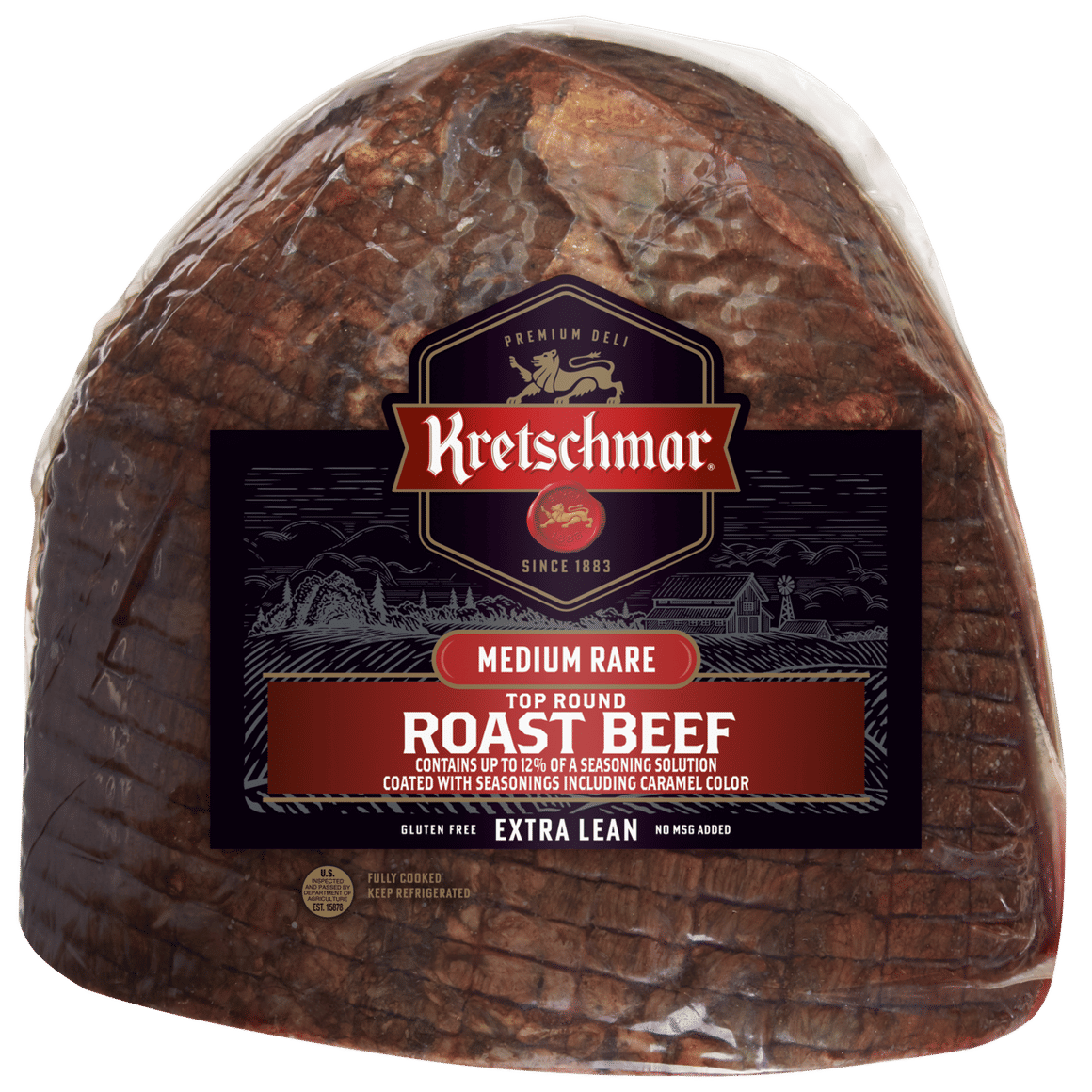 Product Benefits
Ingredients
Ingredients: Beef, Water, Contains 2% Or Less Of: Potassium Lactate, Sodium Lactate, Salt, Sugar, Sodium Phosphates, Sodium Diacetate, Natural Flavors. Coated With: Salt, Sugar, Dextrose, Caramel Color, Onion And Garlic Powder, Spices.
Nutrition Facts
Varied Servings Per Container
Serving Size: 3oz. (84g)
Amount Per Serving
---
Suggested Recipes
Recipe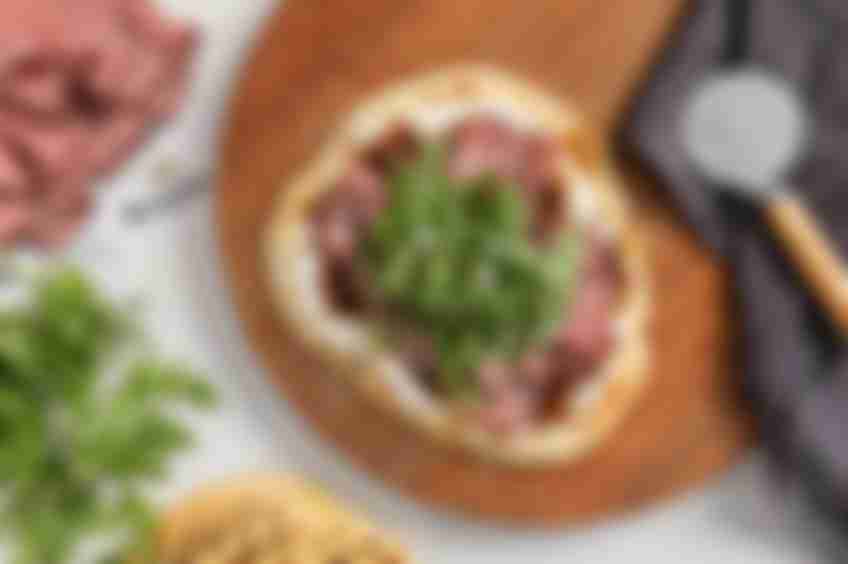 restaurant_menu
4 Servings
alarm50 mins
schoolBeginner
restaurant_menu4 Servings
---
star_borderstar_borderstar_borderstar_borderstar_border
(0 Reviews)
Recipe
restaurant_menu
6 Servings
alarm35 mins
schoolBeginner
restaurant_menu6 Servings
---
star_borderstar_borderstar_borderstar_borderstar_border
(0 Reviews)
Customer Reviews & Ratings